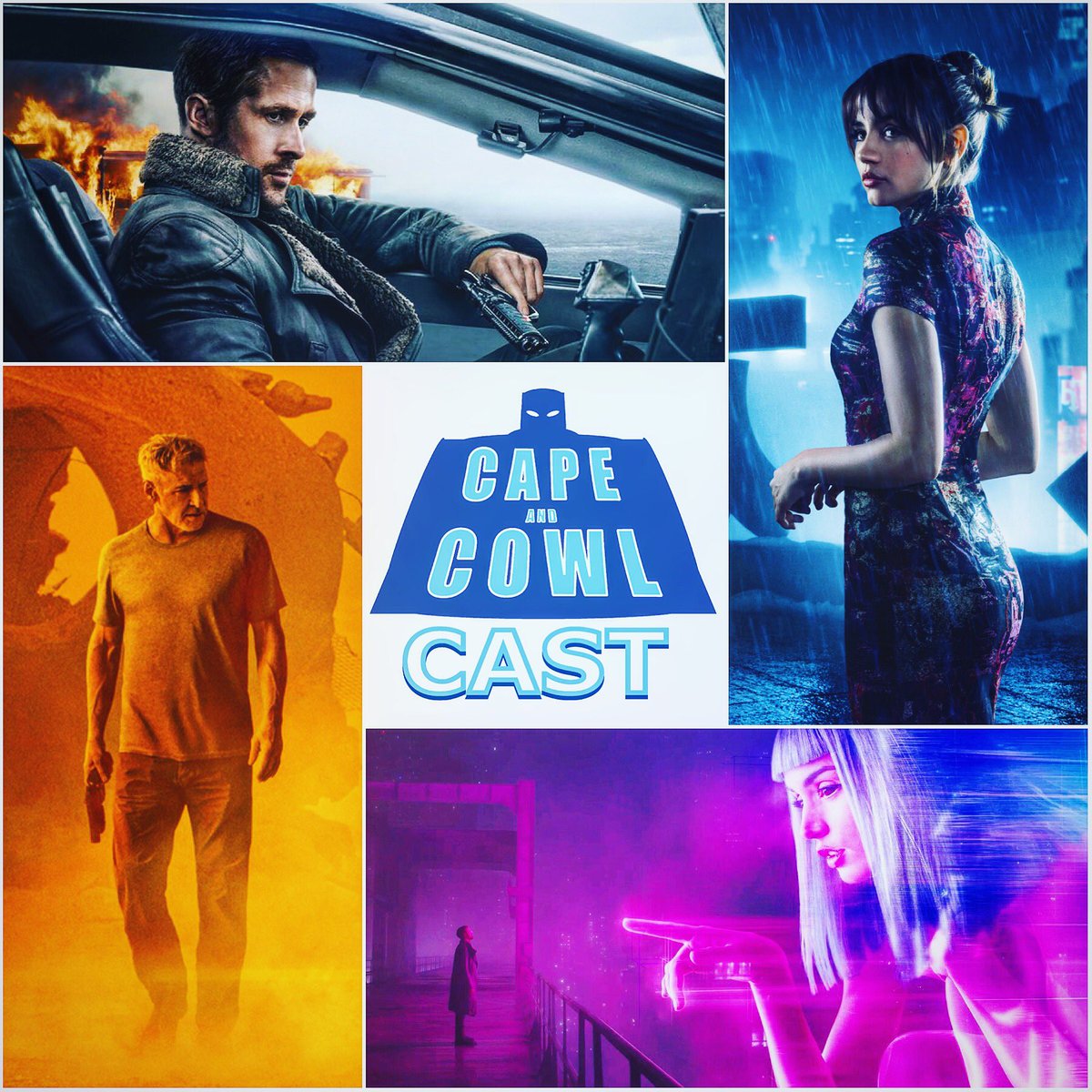 Warning! Spoilers for Blade Runner 2049 are contained in this podcast. Go and see this film, seriously, we cannot recommend it enough!
Join Alex and Franco for a sci-fi special in this week's Cape and Cowl Cast as the podcasting duo sit down to discuss Blade Runner 2049, an ambitious sequel over 30 years in the making.
Officer K (Ryan Gosling), a new blade runner for the Los Angeles Police Department, unearths a long-buried secret that has the potential to plunge what's left of society into chaos. His discovery leads him on a quest to find Rick Deckard (Harrison Ford), a former blade runner who's been missing for 30 years.
Learn more at capeandcowl.co.uk
Send us your comments and questions for a chance to feature on the show!